Bus Shelter Advertising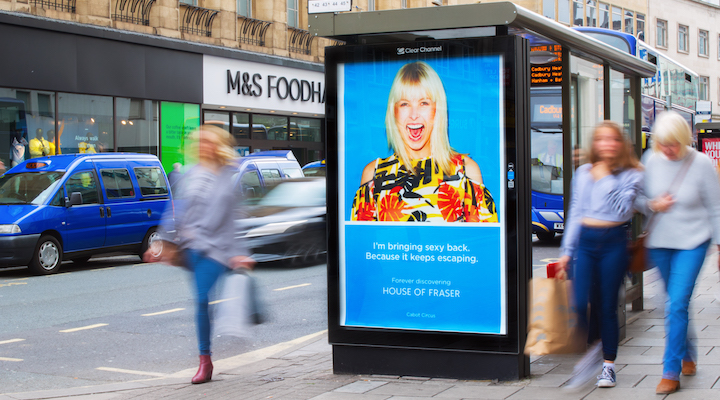 Advertising Bus Shelters puts your advert right in front of the eyes of the viewing public. Not to mention the exposure you receive from vehicles passing the advert displayed in the bus shelter.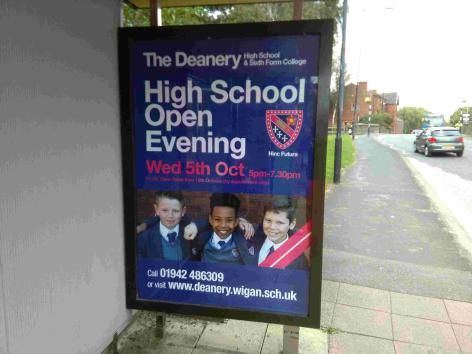 As many people make repeat journeys every week, it allows for you to increase brand awareness and they will always remember your advertisement. Bus Shelter Advertising offer a wider prime location from high streets to rural areas, so you can always target the right audience to meet your advertising needs.
Advertising Bus Shelters
Focal Point Advertising can help you achieve your goals and we can offer 6 sheet panels at selected Bus Stops throughout the country. Advertising bus shelters is one of the most cost effective forms of advertising available. Your advert is always on show 24 hours a day, 7 days a week, giving you maximum exposure.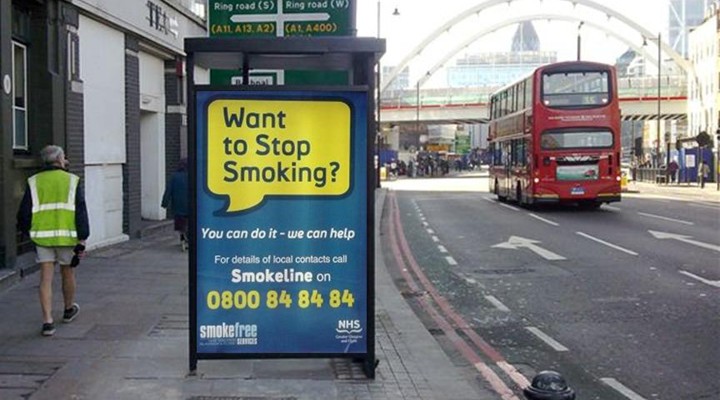 Focal Point Advertising, established in 1987 has a proven 30 year track record and we firmly believe we have the team and knowledge to provide you with a positive experience you will not forget. Whether you need us to work with you on a one off campaign, or you want to select just one of our services, or you want to become one of our long term happy customers, we look forward to working with you. Let us help you get your Bus Shelter Advertising campaigns on track and increase business opportunities.
Richard Knight, Managing Director
Focal Point Advertising
Tel: 01256 767837
www.focal.co.uk
Main Focal Point Website
If you're looking for other types of advertising, click HERE to visit the Main Focal Point website. Otherwise, check out our other dedicated websites listed in the footer below.